True education is the essence of beautiful souls.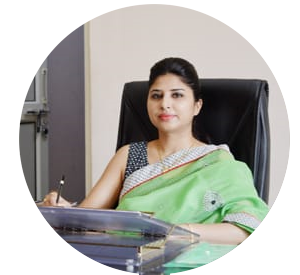 Education not only purifies inner conscience but also beautifies your ways of seeing and understanding the outer world.At Global Public School we celebrate the individuality of the individual by creating a plateform for tolerance and understanding for a better future tomorrow.
I personally don't believe in producing clones by providing set patterns of quantity or value les education.Here at Global Public School we only provide- The Right Education.
GPS team aims at providing education which our forefathers & legendary leaders had forseen and taught us.The real purpose of education is to create better human beings to have the true skills of living. We are confident that this school is the best place for your child. We welcome your active interest and involvement in the progress and activities of your child.
Looking forward to your continuous support like this year.
Warm Greetings...!!!!